Calendar of concerts and events
Select a date, choose one or more types of concert. Leave us your contact details. We will contact you to build a tailor-made even together.
Consult the calendar of concerts and events already planned to view the available dates below.
The price includes
– Rehearsals beforehand, the general on site, the concert
– the technique (installation, management, dismantling), in connection with your teams
– 5,5% VAT on the stamp and cost
Supplements
In addition, support for transport from Paris, accomodation and meals for artists and technicians according to Syndeac regulated prices.
Contract
The concert is purchased via a transfer contract or via a direct engagement of the artist with production share for Le Concert impromptu.
Tours offers
For any concert purchased during a tour period indicated in the calendar, benefit from a 10% discount !
For more information, contact our artistic and administratve team 
5 surprising  and mouth watering concerts that will take you on a voyage through the classics of music.
a five seated carriage : louvre - versaille
10 concerts, curious and fun, surreal and erudite, accessible and enticing, to get your ear set on the impromptu track or invent others with you
Quintessence
a starry concert 
REVIEW YOUR CONTEMPORARY COMPOSERS!
Hommage TO MR. DUPIERREUX AND TO ART CRITICS IN GENERAL
5 Cross-Opéras for all ages and audiences, 40-90 min long, intimate or explosive, inventive and cooperative from slam poetry to cartoons… Liberate your mind, we'll plan the next one together with you.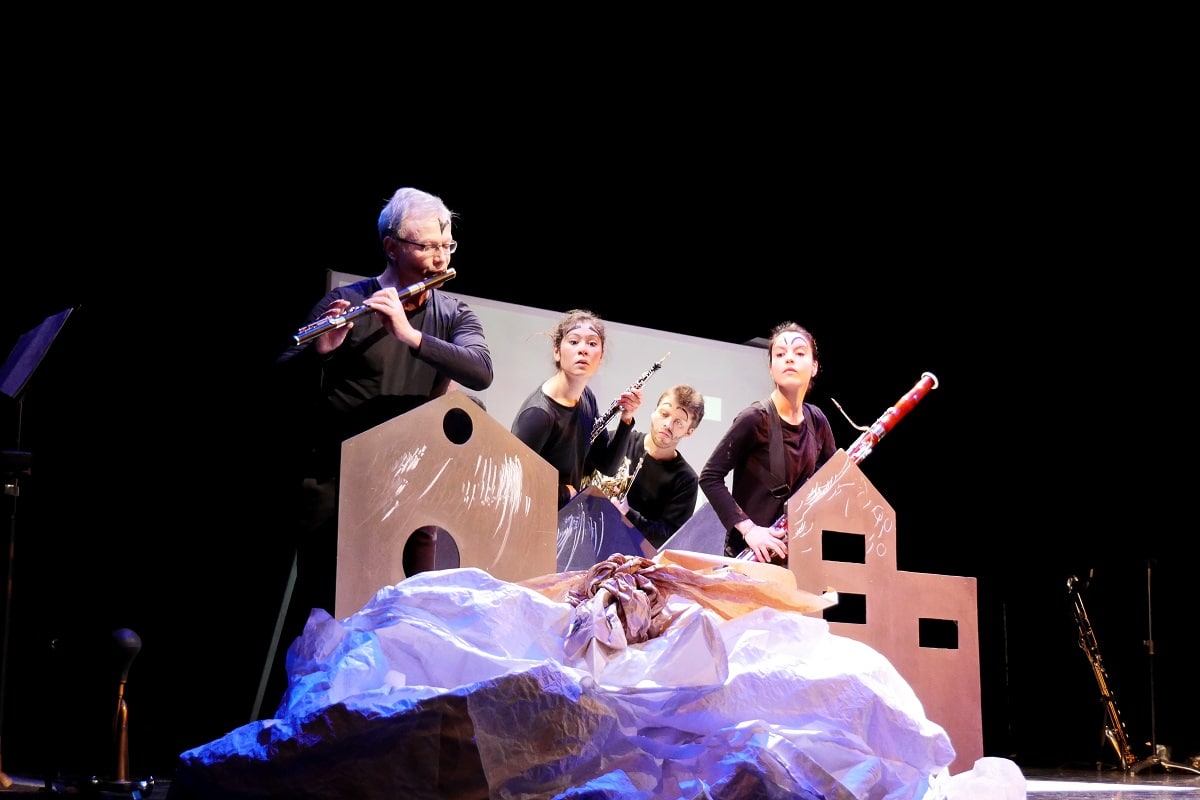 Le Concert Impromptu is sponsored by the Ministry of Culture and Communication/DRAC Ile-de-France under the set of agreements. With the support of the Regional Council of Val-de-Marne and the city of Ivry-sur-Seine. A recognised organisation of public interest.
Adami manages and advances the rights of performers in France and around the world. It also supports them financially and for their projects of creation and diffusion.